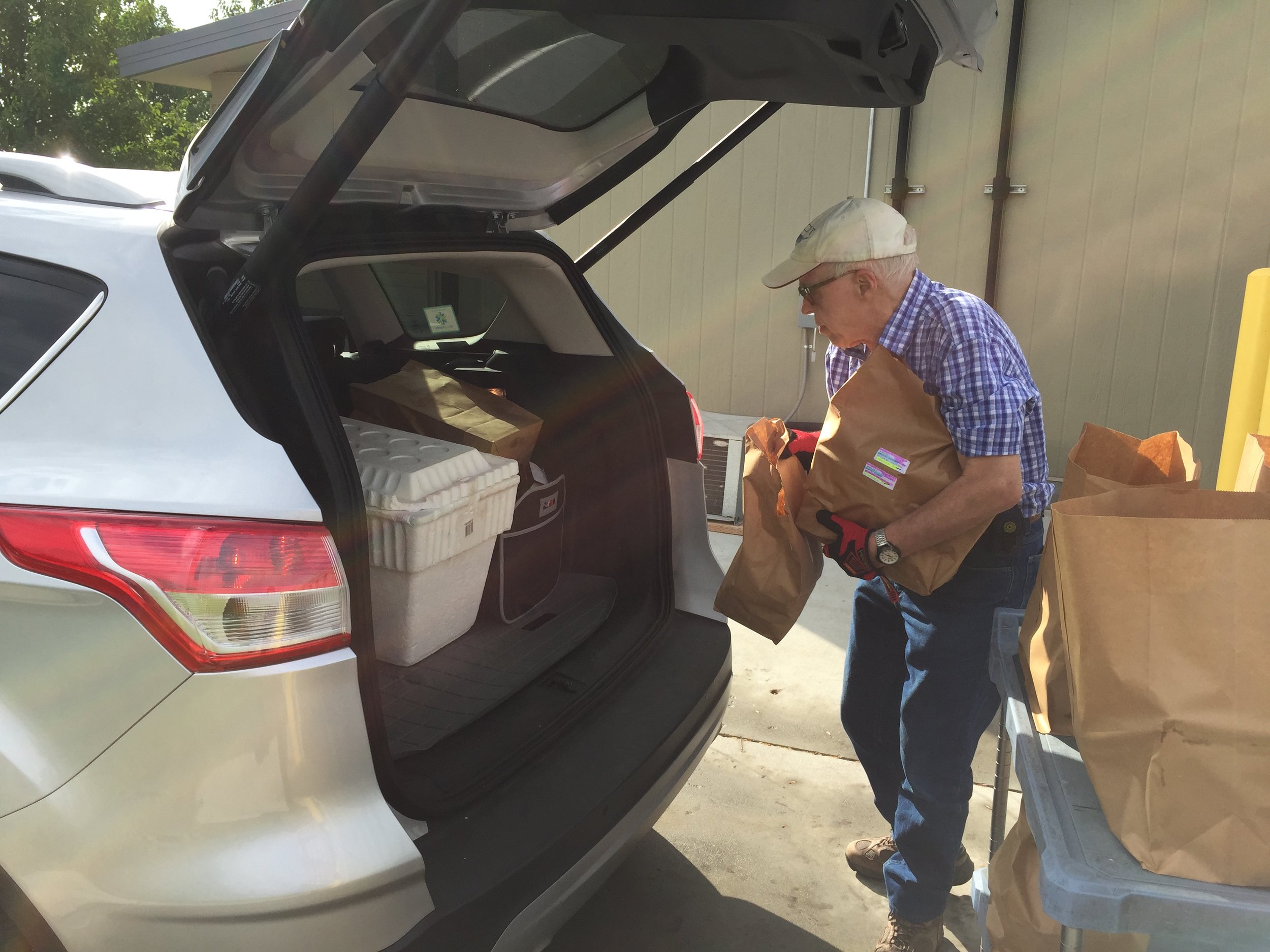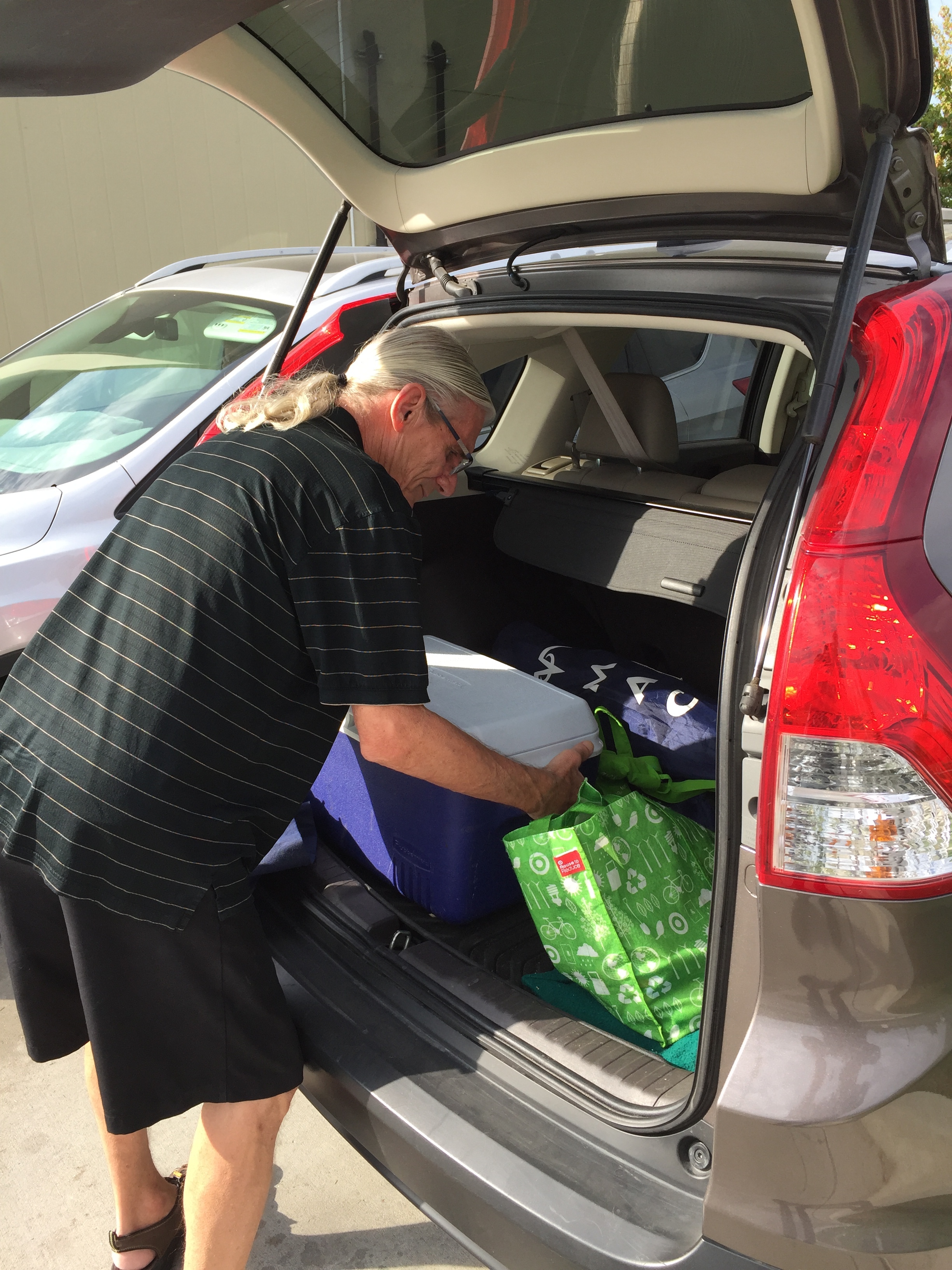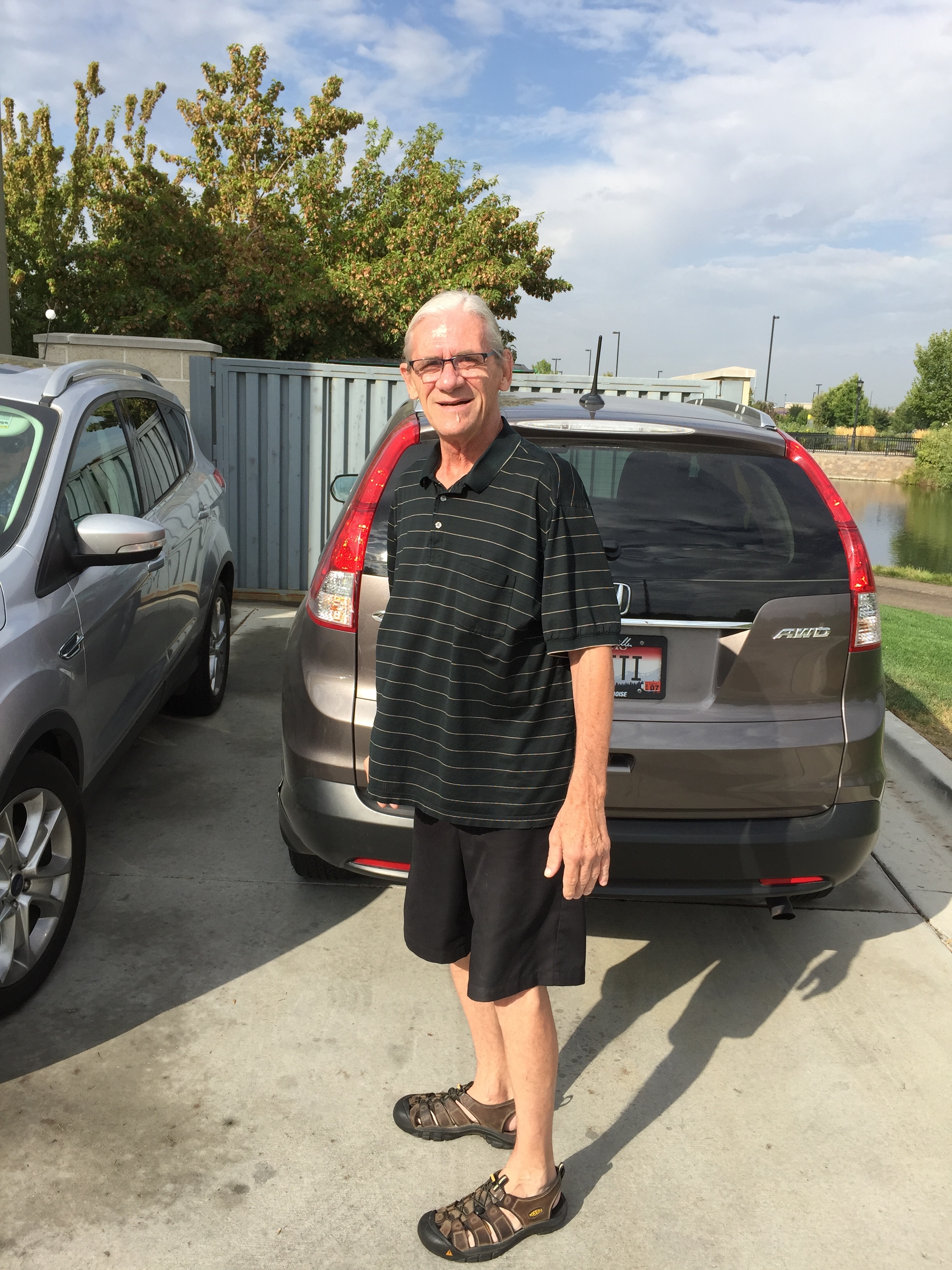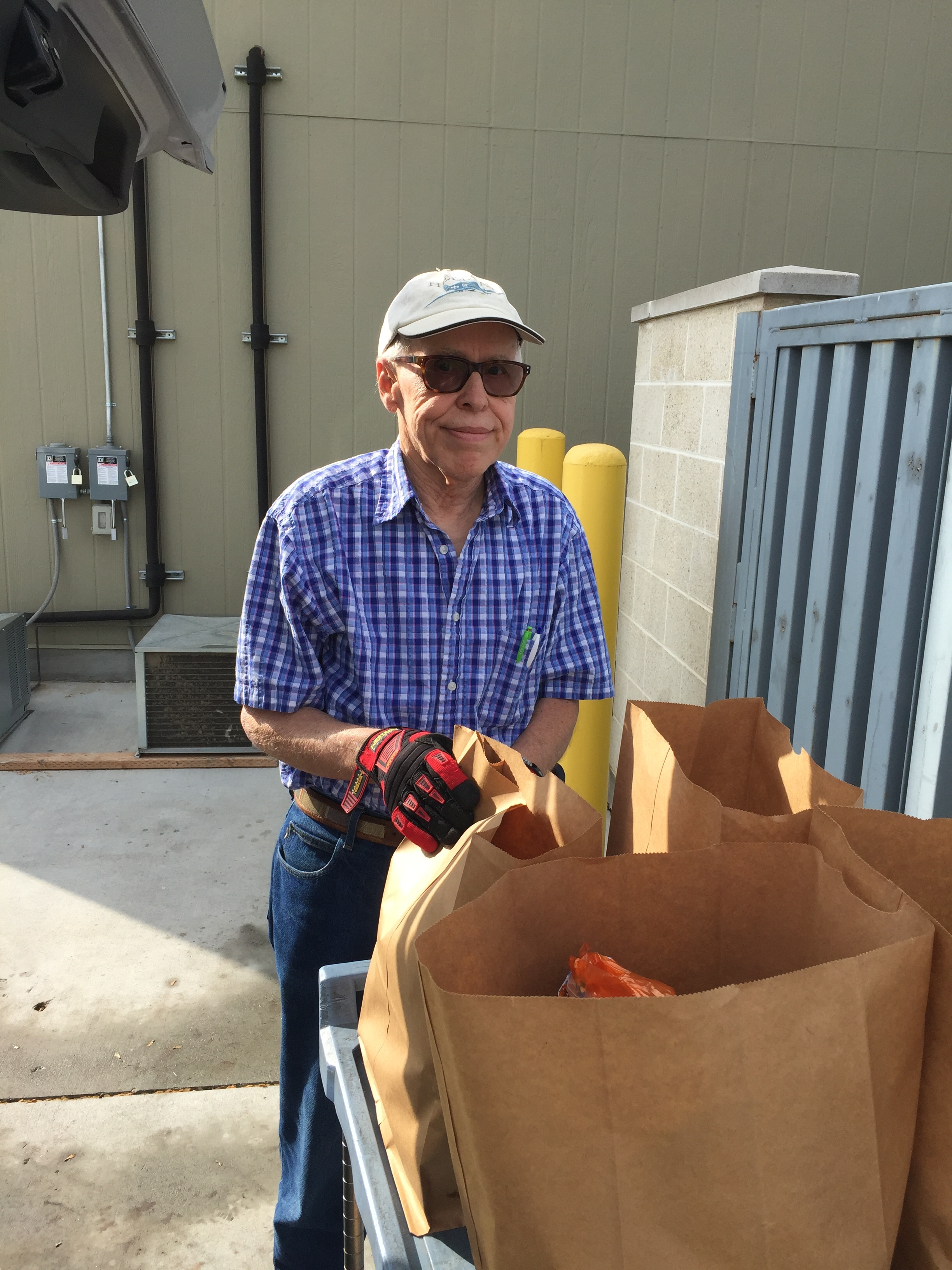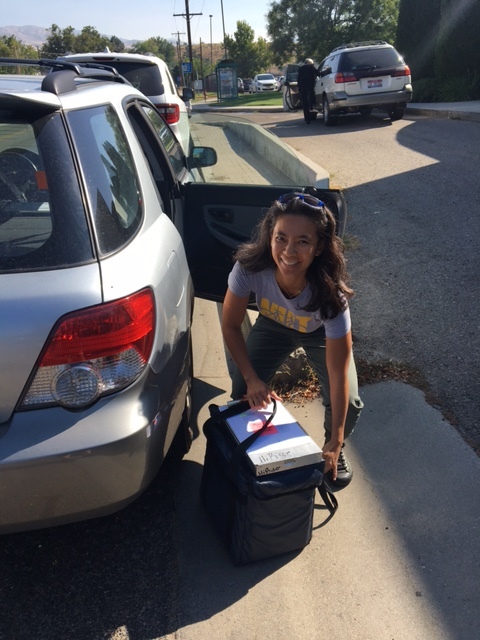 Metro Meals on Wheels relies on hundreds of volunteers to deliver and serve nearly 1,000 hot, nutritious meals each weekday and more than 700 frozen meals each weekend throughout Ada County.
Volunteer opportunities include delivering meals at lunch time and assisting with food preparation and packaging. We can work with your schedule - so if you have a free lunch hour once or twice a week, or even once a month, we would love to hear from you!
MEET OUR AMAZING NEW VOLUNTEERS
We are so appreciative of the following individuals who make our program go every single day. Thank you for serving independence to seniors in our community! Here are Metro Meals on Wheels' newest volunteers:
Kelli Barreto
Janet Boyce
Leneah Fleming
Rick Gordon
Kathryn Haze
Cheryl Johnson
Susie Katz
Shirley Koehmstedt
Joseph Leahy
Ed Murphy
Clyde Northrup
Jamie Parker
James Rau
Michelle Schnieder
Marie Schwarz
Elinor & Maxwell Spielman
Sally Stevens
Claudette Wallace
Terry Wilson
Taylor Zimmerman
THANK YOU!